210111 HKT48「博多なないろ」劇場公演 (チームレッド・チームパープル) 12:30 | HKT48 「Hakata Nanairo」 Theater Performance (Team Red – Team Purple) 12:30 (2021-01-11)
Loading advertisement...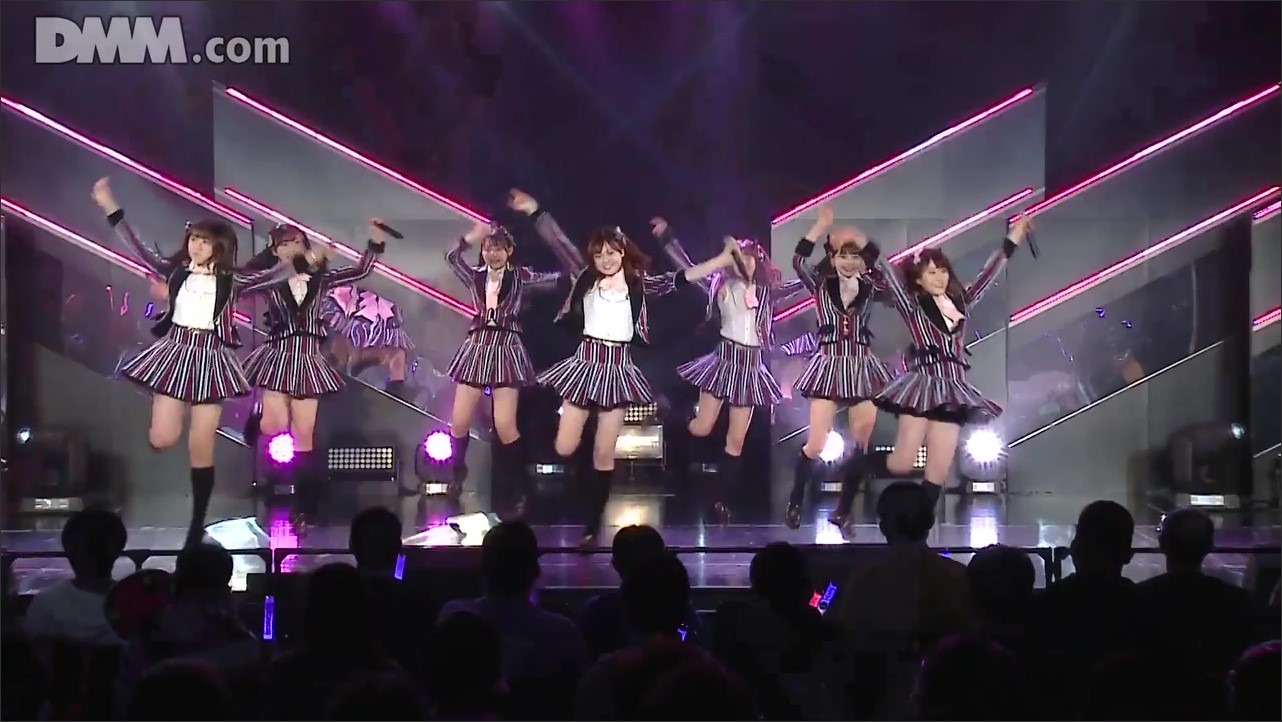 Up next
210111 NMB48「成人の日特別企画 祝!成人~大人になりました~」劇場公演 14:00 | NMB48 「Coming-of-Age Day Special Event Iwai! Seijin ~Otona ni Narimashita~」 Theater Performance 14:00 (2021-01-11)
Cancel
Please enter your reasons.
Error!! Please try again later.
Thank you for your report. An adminsitrator will take the necessaey measures if needed.
You have already reported this video.
Please Login to Report.
210111 HKT48「博多なないろ」劇場公演 (チームレッド・チームパープル) 12:30 | HKT48 「Hakata Nanairo」 Theater Performance (Team Red – Team Purple) 12:30 (2021-01-11)