210221 乃木坂46 9thバースデーライブ直前!乃木坂脱出ゲーム~46の謎と7つの部屋〜 | Nogizaka46 9th Birthday Live Before! Nogizaka Escape Game ~46 Mysteries and 7 Rooms~ (2021-02-21) v2
Loading advertisement...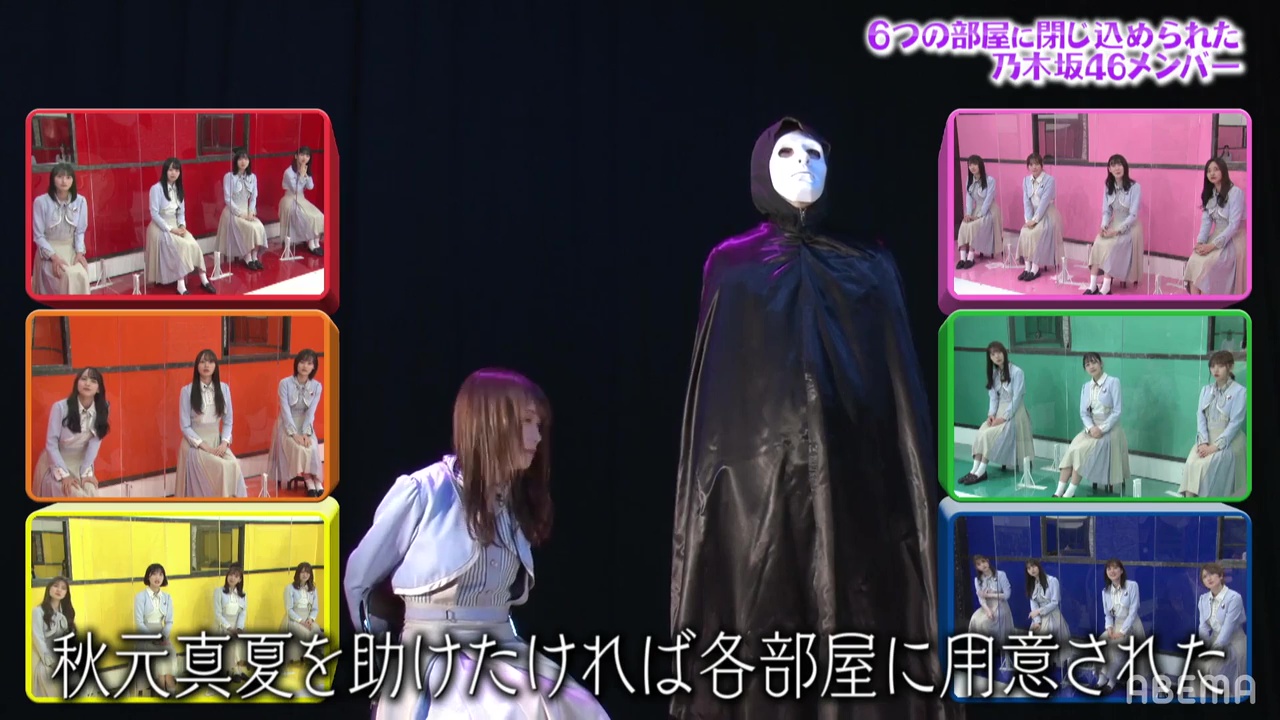 Up next
210221 じょんのび日本遺産 (AKB48 横山由依) | Jonnobi Nihon Isan (AKB48 Yokoyama Yui) (2021-02-21)
Cancel
Please enter your reasons.
Error!! Please try again later.
Thank you for your report. An adminsitrator will take the necessaey measures if needed.
You have already reported this video.
Please Login to Report.
210221 乃木坂46 9thバースデーライブ直前!乃木坂脱出ゲーム~46の謎と7つの部屋〜 | Nogizaka46 9th Birthday Live Before! Nogizaka Escape Game ~46 Mysteries and 7 Rooms~ (2021-02-21) v2