210222 日テレポシュレ (元AKB48 大島麻衣) | NTV Poshure (ex-AKB48 Oshima Mai) (2021-02-22)
Loading advertisement...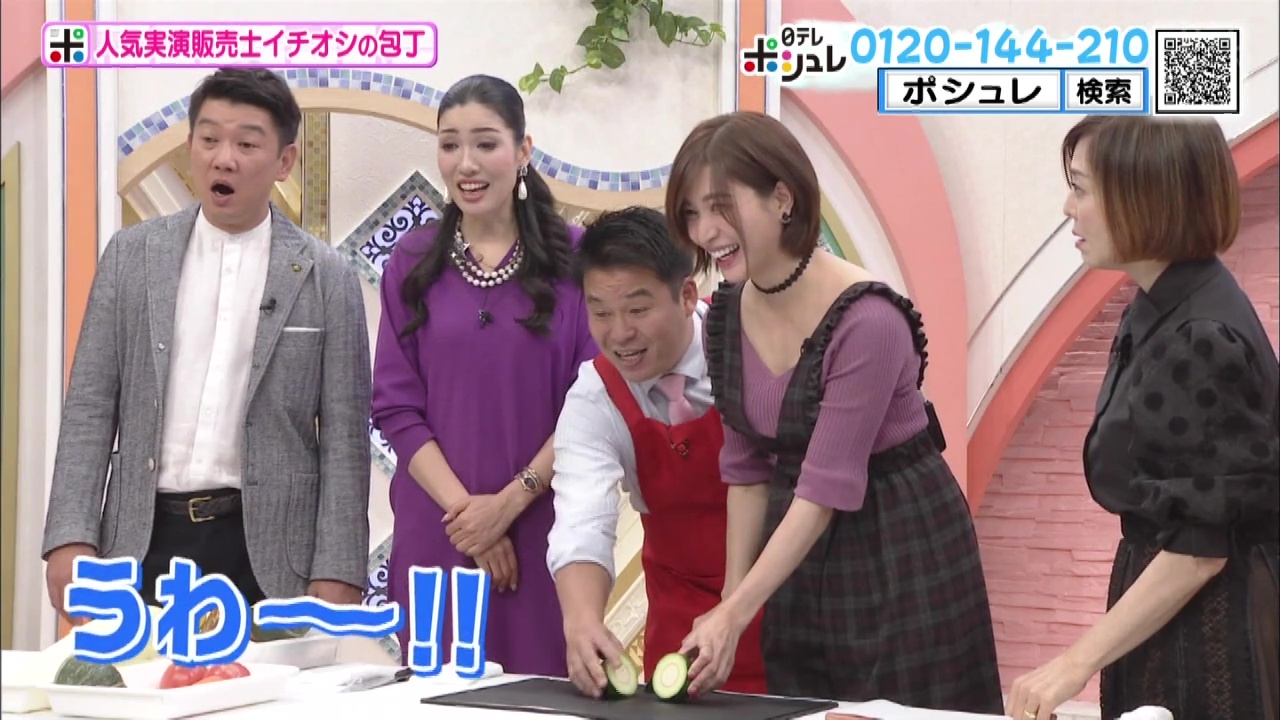 Up next
210217 名古屋行き最終列車2021 『もしも私がSKE48に入ってなかったら』 (SKE48) | Nagoya Iki Saishuu Ressha 2021 (SKE48) (2021-02-17)
Cancel
Please enter your reasons.
Error!! Please try again later.
Thank you for your report. An adminsitrator will take the necessaey measures if needed.
You have already reported this video.
Please Login to Report.
210222 日テレポシュレ (元AKB48 大島麻衣) | NTV Poshure (ex-AKB48 Oshima Mai) (2021-02-22)