210222 乃木坂46山下美月 久保史緒里 梅澤美波のTVニュース「Oha!4」 | Nogizaka46 Yamashita Mizuki, Kubo Shiori, Umezawa Minami's TV News 「Oha!4」 (2021-02-22)
Loading advertisement...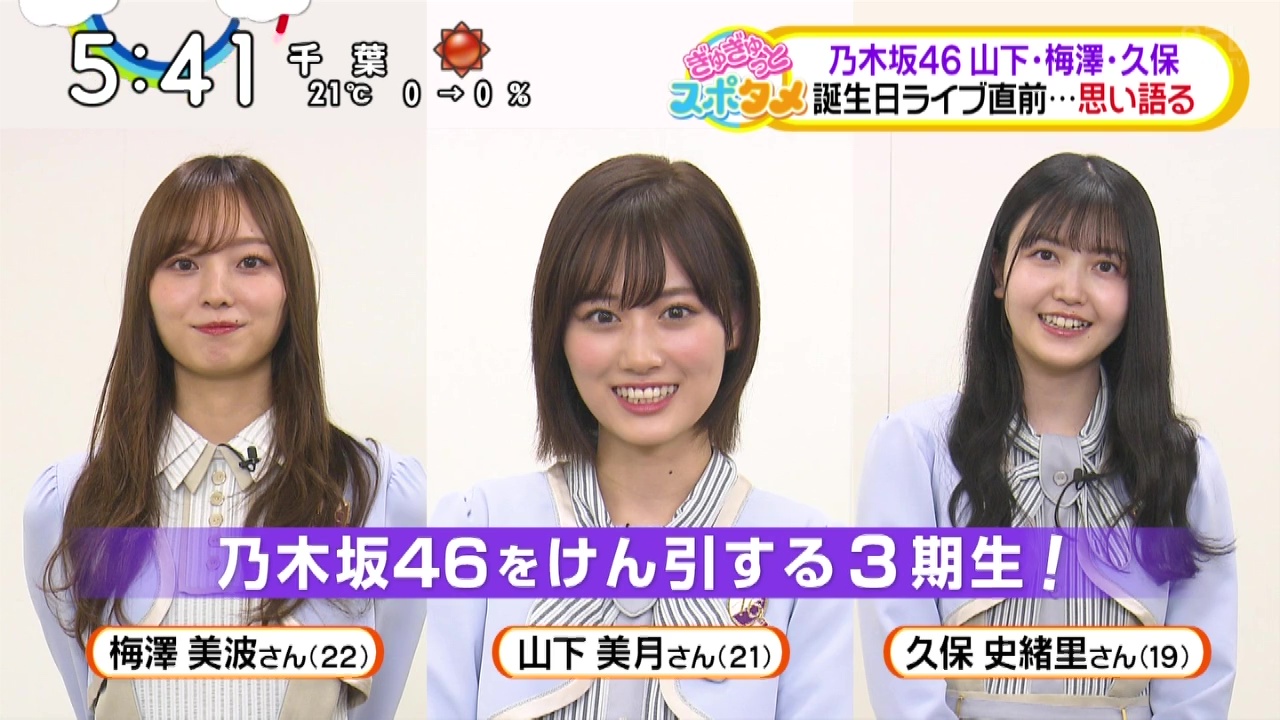 Up next
210222 日テレポシュレ (元AKB48 大島麻衣) | NTV Poshure (ex-AKB48 Oshima Mai) (2021-02-22)
Cancel
Please enter your reasons.
Error!! Please try again later.
Thank you for your report. An adminsitrator will take the necessaey measures if needed.
You have already reported this video.
Please Login to Report.
210222 乃木坂46山下美月 久保史緒里 梅澤美波のTVニュース「Oha!4」 | Nogizaka46 Yamashita Mizuki, Kubo Shiori, Umezawa Minami's TV News 「Oha!4」 (2021-02-22)