210222 いたくろここなのオンとオフ #07 | Ita Kuro Cocona no On to Off #07 (2021-02-22)
Loading advertisement...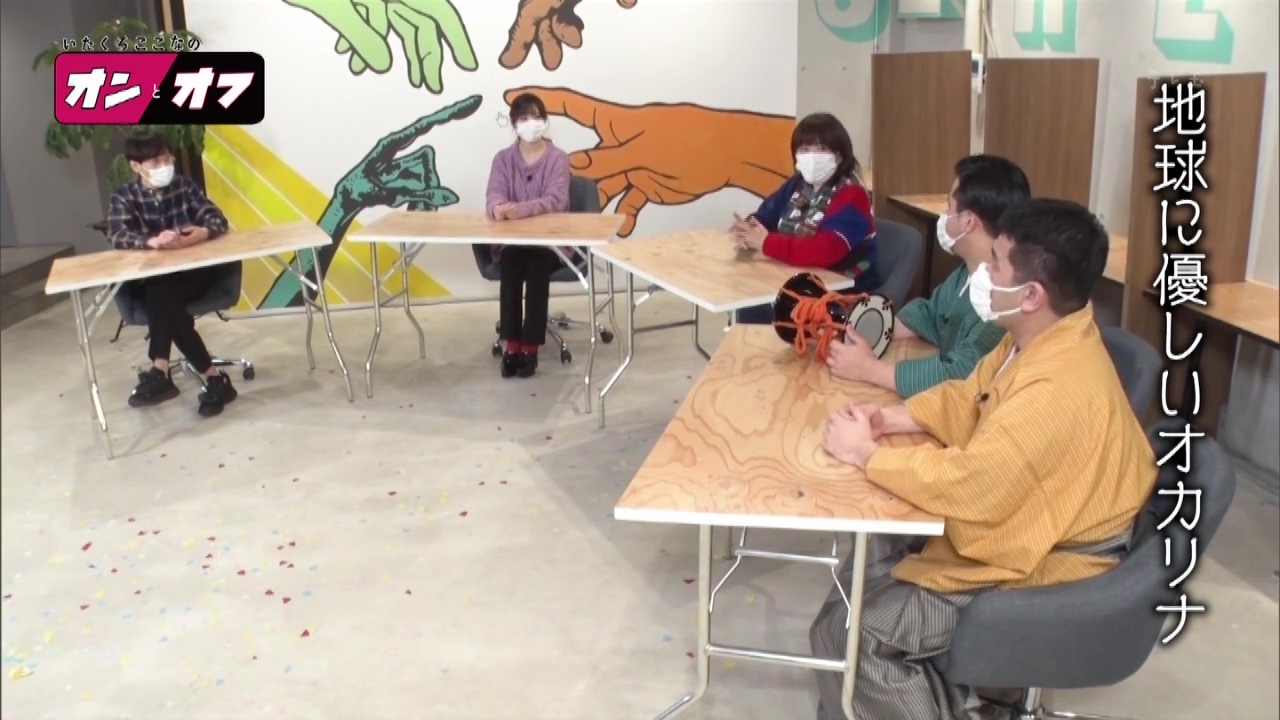 Up next
210222 30禁 #07 (元SKE48/乃木坂46 松井玲奈) | 30 Kin #07 (ex-SKE48/Nogizaka46 Matsui Rena) (2021-02-22)
Cancel
Please enter your reasons.
Error!! Please try again later.
Thank you for your report. An adminsitrator will take the necessaey measures if needed.
You have already reported this video.
Please Login to Report.
210222 いたくろここなのオンとオフ #07 | Ita Kuro Cocona no On to Off #07 (2021-02-22)